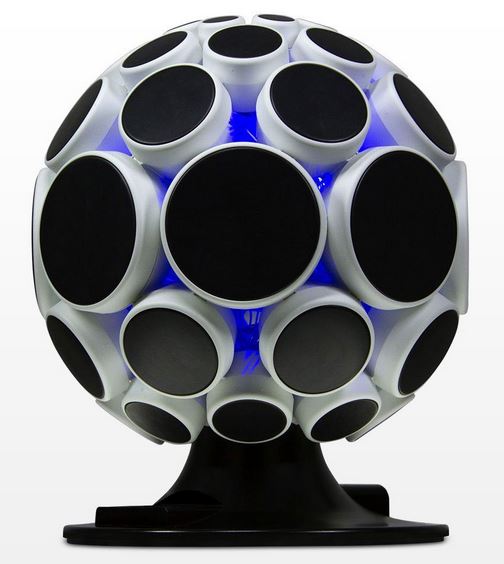 The Data Plastics stand at Subcon 2013 was quite literally buzzing this year, thanks to the presence of an AlphaSphere – a new electronic music device and just one of several innovative products Data Plastics have helped bring to market.
Managing Director Carl Reeve said; "It was great to showcase our passion for helping bring innovative designs to the market. It has been an exciting project to collaborate on and is pioneering a new emerging market of alternative interfaces for electronic music. Data Plastics offer support and guidance at every stage of the production process from design, prototyping and tooling, small batch runs to full manufacture."
AlphaSphere co-founder, Richard de Lancey stated; "Data Plastics have aided us since the early development of the AlphaSphere, during which time the expertise of their engineers proved to be an invaluable resource. Their input on our designs and insight in the manufacturing process as a whole were integral in our initial stages and their prompt feedback has been consistently indispensable since. The value of our partnership, however, is best evidenced by moulds that needed no modification and parts of paramount quality."
Subcon, the Subcontracting Manufacturing Show was held at the Birmingham NEC, 4-6 June 2013.
To find out more information about the AlphaSphere visit their website